Hallo!
You have just made it to one of the most unprofessional sites on the Web!
But not quite yet.
If you can spot what is in the picture below,
this will take you right to my Homepage.
I hope you may find many interesting things and links there and I trust you will enjoy the visit.
But first: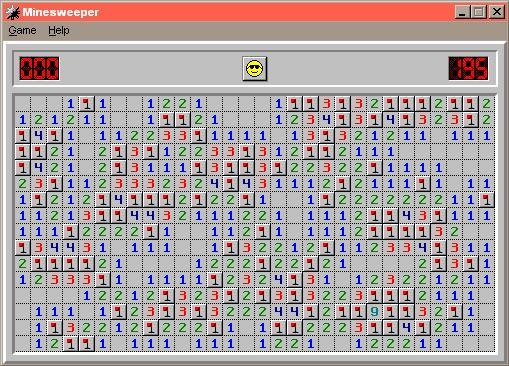 Whilst thinking, you may watch the total eclipse of the sun on August 11th, 1998

By the way: should this counter work, then
you are visitor #
, it is
here in Vienna on the
5.0+ will do best. These pages brought to you and powered by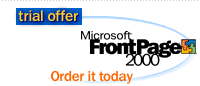 2000
This page last modified: Wednesday, 22.09.99 23:19:16 by The Master himself