Present Simple

FORM

GENERAL ROUTINES, STATES & FACTS

The present simple is used to describe general facts, and actions, events and states when there is no reason to think of them as being in any way temporary or limited in time.

A JOKE



TIMELESS / PERMANENT
1. PRESENT ACTIVITIES

The present progressive is used to describe an action which is taking place at the moment of speaking.



2. CURRENT ACTIVITIES / ROUTINES

The present progressive is also used to describe repeated temporary actions for a limited period of time around the time of speaking (these days, this week, at the moment ...).



3. LONG-TERM CHANGES

In addition, the present progressive is used to describe changing or developing states and situations, even if they are very long-lasting.




INSTANTANEOUS


TEMPORARY

CHANGING


A JOKE

Exceptions with the present simple!

sports commentary and past narrative


Only activity verbs can be used in this meaning of the present progressive!
A JOKE
Verbs of bodily sensation (ache, feel, hurt, itch, etc.) and the verb look can have either simple or progressive form with no difference in meaning. (examples)



In this meaning of the present progressive state verbs can be used and obtain an active dimension:

Katie has published a new song and she is hoping that people will like it.
I am having a lot of headaches at the moment.
Click here for another example



Both state verbs and action verbs can be used in this meaning of the present progressive!

More and more people are understanding the importance of renewable energy.
She is gradually realizing that she did a wrong thing.
| | | | | | |
| --- | --- | --- | --- | --- | --- |
1. Activity verbs:
ask, call, drink, eat, help, learn, listen, play, rain, read, speak, study, work, write, etc.
2. Process verbs:
change, get better/worse, grow, improve, increase, etc.
3. Momentary verbs:
hit, jump, knock, nod, tap, etc.
My foot hurts.

My foot is hurting.

I feel sick.

I'm feeling sick.

She looks good.

She's looking good.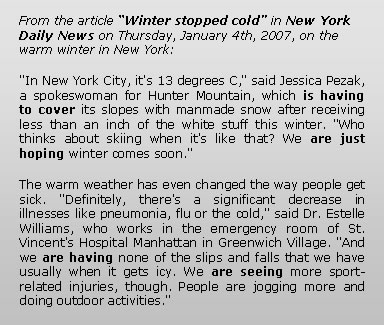 close
HAVE
State verb - possession
Action verb - doing, experiencing
I have an Italian car.
I'm having a drink with Judy.
She has beautiful hair.
She is having a shower.
We have a bad cold.
They are having a chat.
He has very little time for her.
Are you having a good time here?

My daughter has a computer.


She is having trouble with her computer. It's not working today.
1. Verbs of perceiving:
feel, hear, see, smell, taste, (look, sound)
2. Verbs referring to a state of mind or feeling:
believe, doubt, forget, hope, imagine, know, prefer,
remember, suppose, understand, want,adore,
desire, detest, dislike, hate, like, love, wish.
3. Verbs referring to a relationship or a state of being:
be, belong to, consist of, contain, cost, depend on, deserve, equal, fit, have, involve, matter, owe, own, possess, remain, require, resemble.

close