UTOPIA - The coolest online game ever!
UTOPIA is a free online strategy game. There are 60.000 players from all over the world - be part of the fun!
If you want to learn more, visit my newbie-guide first!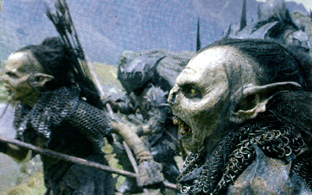 Be warned, if you want to play Utopia, you will need some time to play it decent - you should log in at least once or twice a day, for 30-60 minutes. Top players are online much more often, and longer!
The tutt bible
The true and very funny story of what happened in our kingdom during the 'era of tutt'
Here are some useful links for the Utopia player!
Newbie Guide
Learn the basics - how to play the game.
Utopia Login Page
Play the game!
Utopia Temple
A must-visit page! You can download a very useful tool for Utopia - the "Utopia Angel" - there!
Utopia Depot
Strategy Discussion Forum
Verona Feldbusch
Calendar 2000
Calendar 2001
Swimsuit Calendars with: Heidi Klum, Caprice, Laetitia Casta, Eva Herzigova, Chandra North, Naomi Campbell, Niki Taylor, Tyra Banks
Caprice Bourret Calendar 2001
Caprice is the most-clicked woman on the internet. Check it out!
Biographies, Filmographies, but - above all else - pictures!
As i don't like thumbnail-galleries, there will be not many on this pages - please be patient while the pages are loading!
Here are only a few of the actresses you will find:

Joey Lauren Adams
Denise Richards
Marisa Tomei
Monica Bellucci
Gina Gershon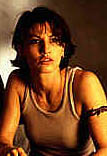 biography
scandals
lots of pictures!