| | | | | |
| --- | --- | --- | --- | --- |
| Pauli | Andi | Gerhard | Alex | Alessandro |
In 1996 Mysterious Noise was founded by Gerhard, Pauli and Alex without any drummer or singer.
During the following years the project became more and more serious and different musicians joined the band:
Drummers - Christian Rohm, Eva Maria Baumgartner, Alex Mikulic (Drahdiwaberl) and our actual bandmember Andi Härting
Singers - Peter Fetz, Hans Steininger, Markus Radinger, Sascha Colby and finally Ramon Brunsteiner.
After composing a lot of material we startet to record our songs at Robert Horak´s Studio "studioRaum" in spring 2002.
In May 2003 Sascha came along and completed our Noise with his Voice.
The CD is out since 2004 and can be ordered via our Homepage.
Our second CD "Lost In The Desert" (also recorded at Robert Horak´s Studio "studioRaum") is out since 2007.
Unfortunately our singer Sascha left the band after recording.
But a few weeks later Ramon Brunsteiner came along ... and left Mysterious Noise in November 2008 :-(
We're working on CD No.3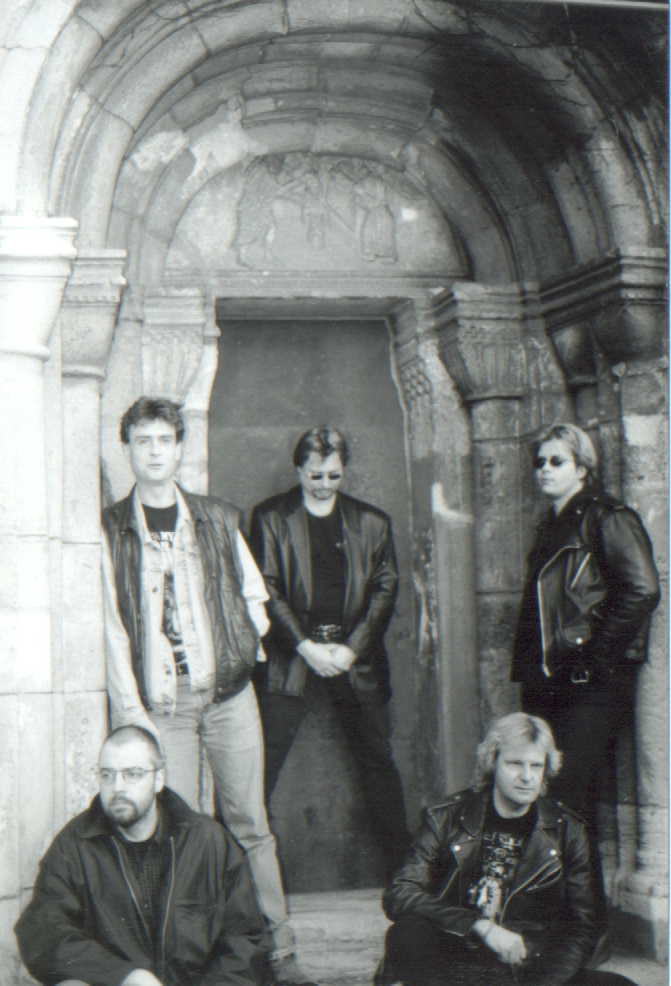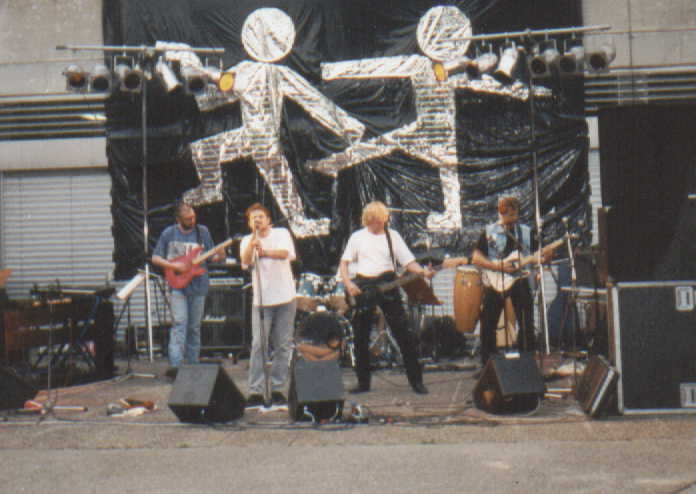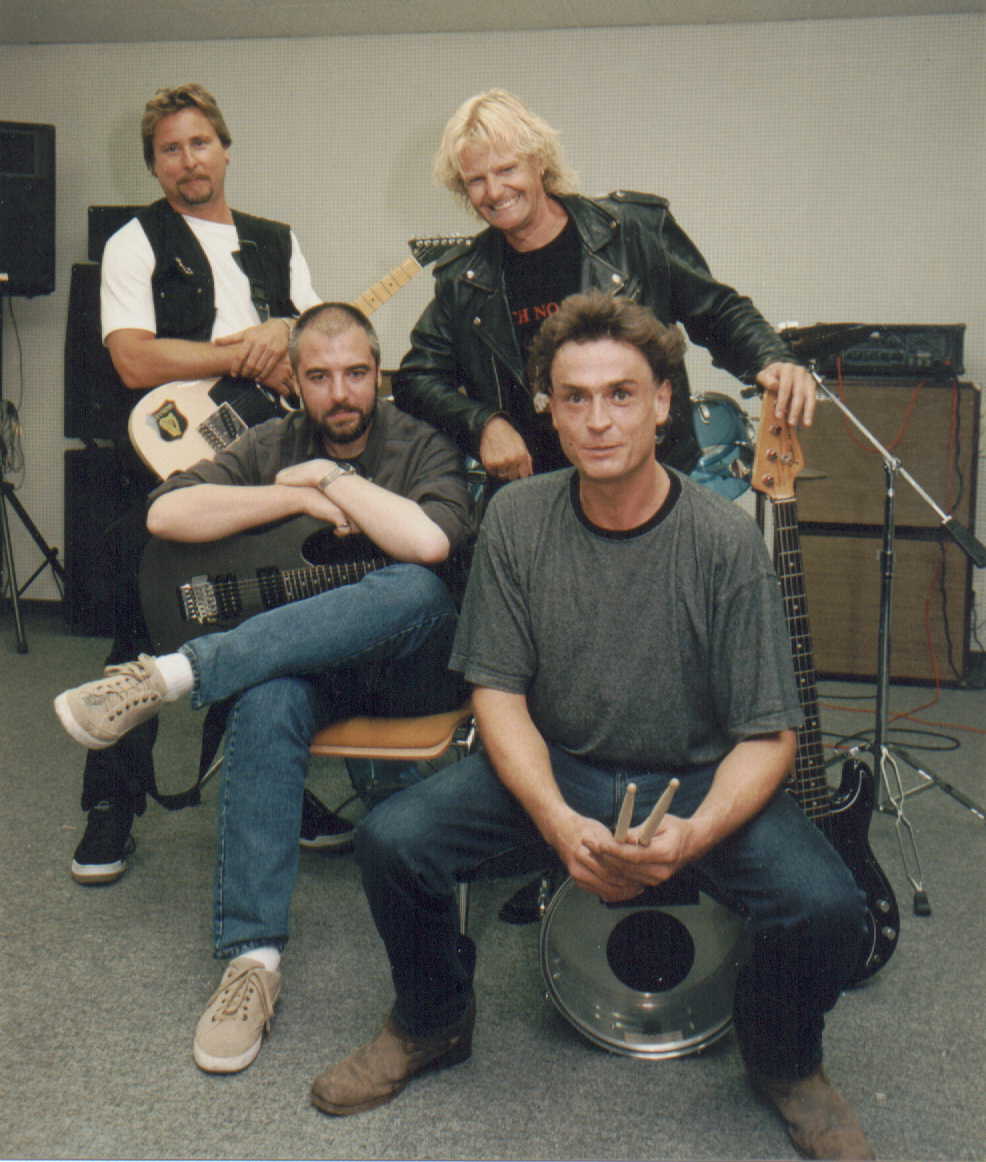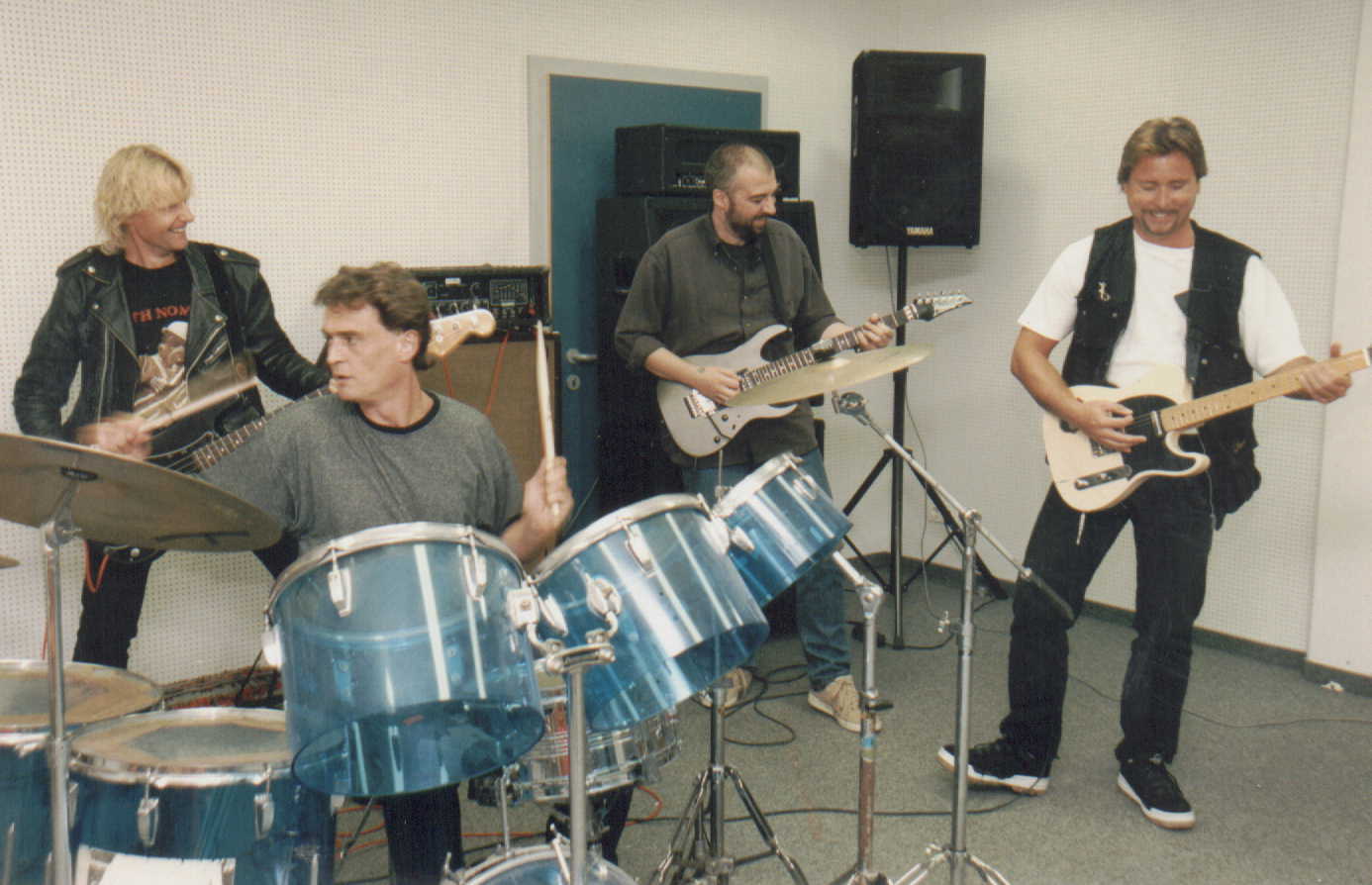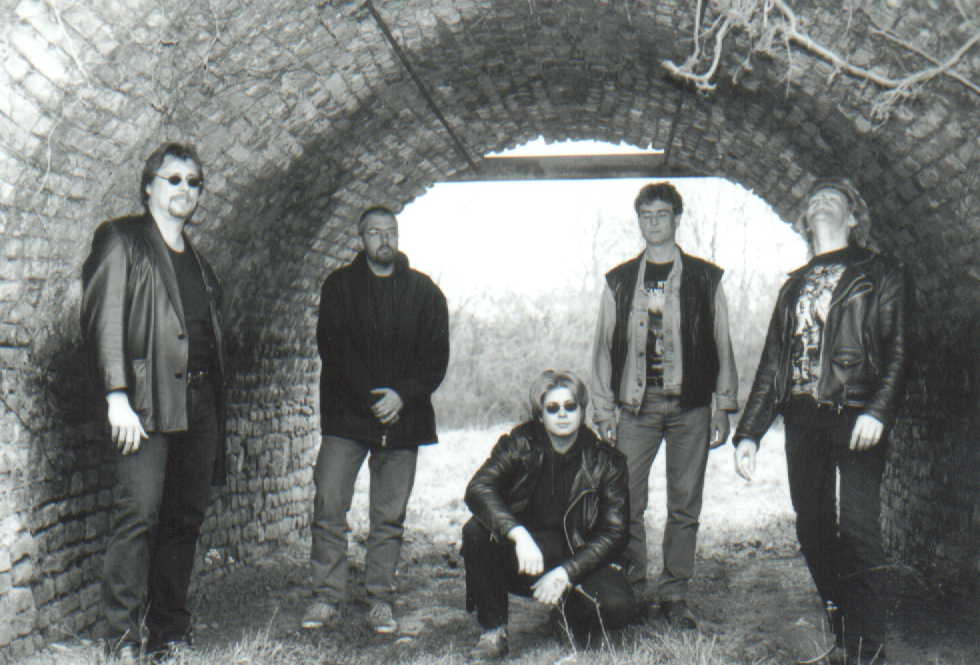 Former Band Members:
| | | | | |
| --- | --- | --- | --- | --- |
| Markus - Vocals | Peter - Vocals | Sascha - Vocals | Roman - Vocals | Alex - Drums |
| | | | | |