Why R16? Technical My sweet sixteen Interactive Links Home
Welcome to the world of the Renault 16!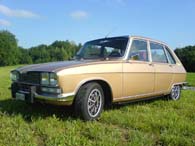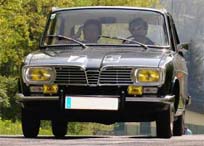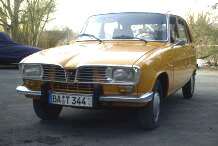 New on www.r16.info:
Sep. 21, 2005: sweet sixteen 9, a swiss TX
May 23, 2005: sweet sixteen 7 and 8, reports from the Braunsberg Bergwertung and the Renault Classic Days in Theley
Mar. 08, 2005: sweet sixteen 5 and 6, guests from Corsica and Holland
Feb. 04, 2005: sweet sixteen 04, our guest from Greece!
Jan. 05, 2005: English version is online!
On this page you can find all about the Renault 16. It will be updated regulary. It pays to surf in frequently!