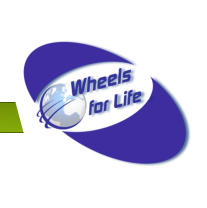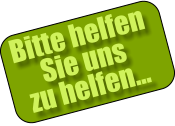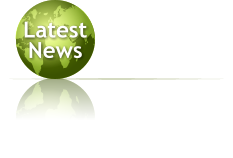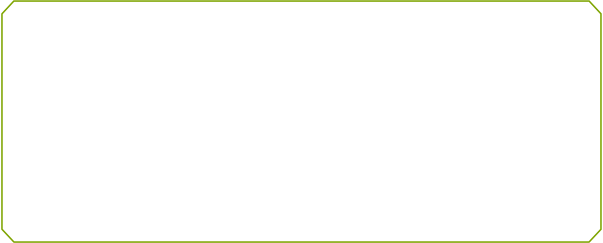 After having loaded a 20 foot container in July 2014, we have sent collected
Units via Hamburg to Mindanao. In October 2014 we've travelled to the
Philippines to take care of the distribution supported by our local partner
organization.
Due to having no experience with international transportation, especially not
being familiar with the habits of customs and tax department it took us some
days and a not inconsiderable amount of money to get the box out of the
container terminal to oud main distribution center, the Panabo City .
There it was up to us to unload 3,5 tons of wheel chairs to pack them on
smaller trucks that had to ship them to the cities of Mindanao that have been
chosen as distribution points.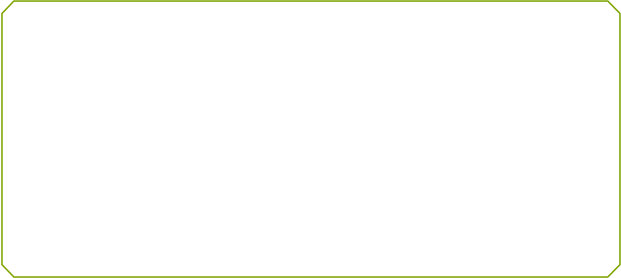 After having transported everything to the local town halls of Davao City,

Panabo City and Santo Tomas, distribution could take place in the following

days. Hours before the distribution event, organized by the particular mayor

and our partner organization several recipients of wheelchairs have appeared

to receive their wheel chair, walking aid, crutches or rollator.

It was a very touching experience for all of us, seeing mothers that have had to

carry their children for years, sitting them in wheel chairs. Elderly people were

transported with tricycles to the distribution places.

It was a desire for everybody present to shake hands and to thank in person.
The bright eyes of the people paid us for all efforts and struggles we had to
face the past years to make our project real.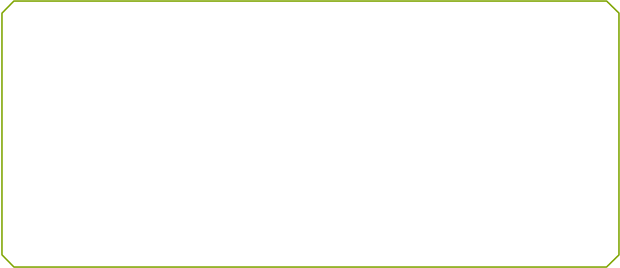 Due to the fact that for some of us it was not the first stay in the Philippines
and that they had ever since stayed in touch with locals we were happy to
supply people beyond the influence of our partner organization. We've got
direct requests by families and we were doing or best also to help there as
good as we could by transporting the wheelchairs in our hire van to the country
side. Together with our local friends it was possible to reach patients in total
remote regions hours away of any civilization any medical supply. This
personal experience was probably the most intense and most touching we've
learned in the Philippines.
This experience made us decide to work on the next container straight away to
help those who we could not supply this time.