This site pays tribute to the most successful record producers of the 80s in the UK: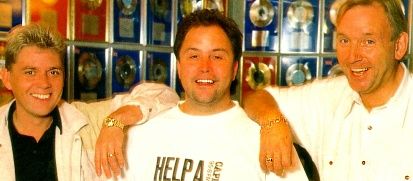 STOCK AITKEN WATERMAN


Find out about their current projects and upcoming releases.
Inside you'll also find info on unreleased and deleted material, pictures, a trade section,...

Please sign my guestbook.

If you want to get in touch, please e-mail me.

ENJOY!