SolRad3 is a relatively tiny application used to calculate Solar Position and Solar Radiation. Direct Sunlight Hours can also be calculated. Also the influence of elevated Horizon and Horizon-Shading is evaluated.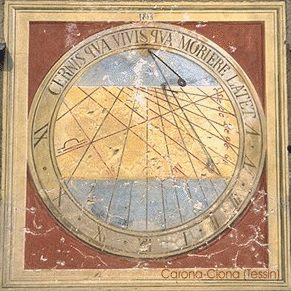 SolRad V.3.0
Copyright © 1999-2007 T.Kornicki
Please, if you'd like to receive demonstration kit, contact me via email. I will do my best and make this demonstration kit available to you via email as soon as possible.
This demonstration version can be downloaded via this link. The only limitation of this demonstration feature is slightly limited output. SOLRAD3 needs Microsoft Excel® 97 to complete its output functions.
The documentation is available for you here too (doc/zip) or as an uncompressed PDF file.
Further information
Regarding further information please contact
T.Kornicki
Othellogasse 1/RH 8/2
A-1230 Wien
Österreich
Tel./Fax. +43-1-615 70 99
email: tkornick i@ chello.at